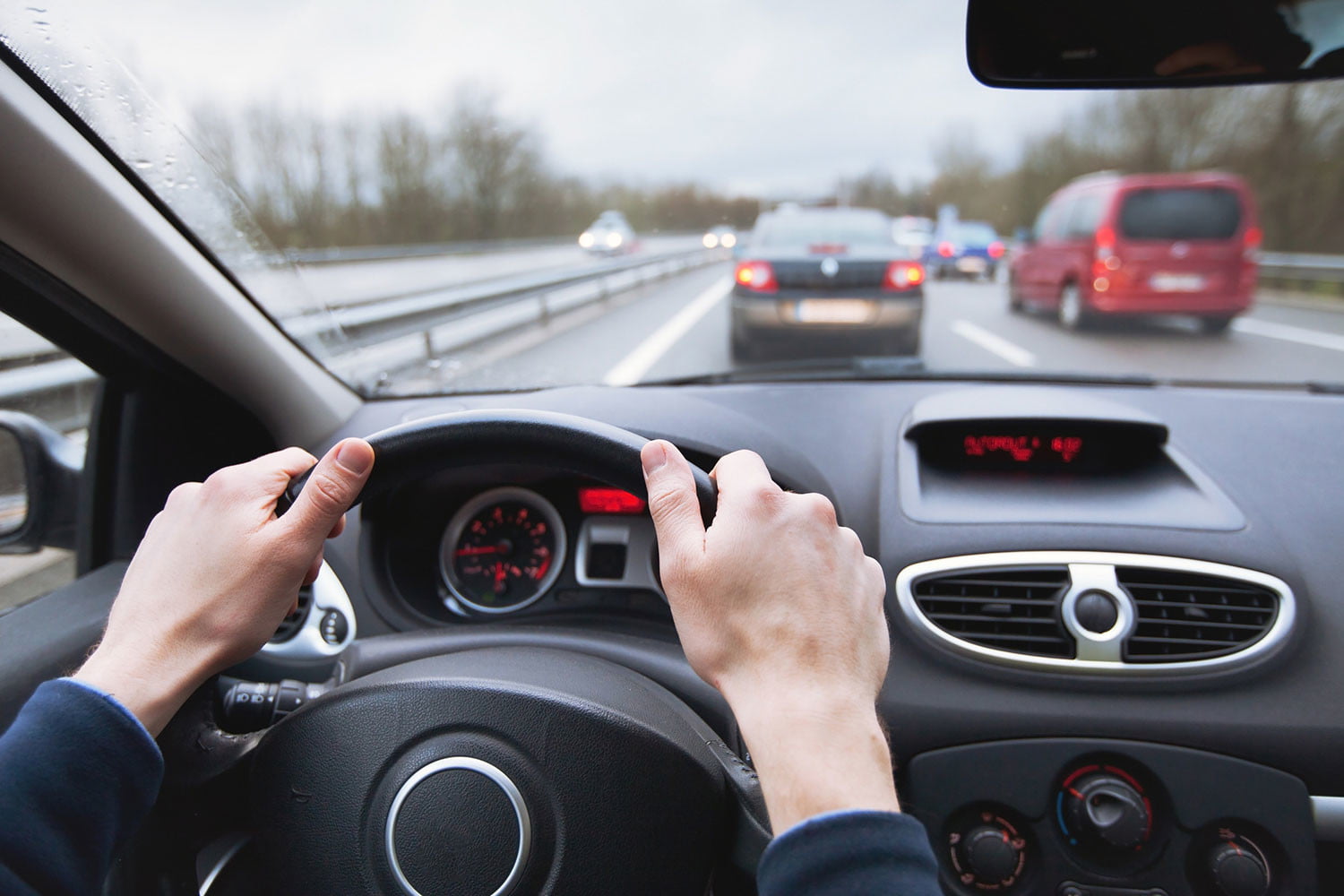 Car accessories are the things that make your car use more comfortable, convenient and safe or help to make it look good and clean. The catalogue of www.euspares.co.uk offers you a wide assortment of accessories, which can be useful for any car owner. It includes the following categories:
Car mats. Products of this category are irreplaceable for keeping the car floor tidy. It also includes mats for storing things, such as a cell phone on the dashboard.
Car electronics. The category provides a whole assortment of various electronic gadgets and accessories for them, from Bluetooth modules to satellite navigation units: all of these devices aim to help the driver not to be distracted from performing required actions during driving.
Bodywork clean and care products. It includes air fresheners and a variety of tools and products for cleaning car body and its elements such as interior brushes, ice scrapers, cloths and squeegees, etc. They help to keep your car exterior clean.
Exterior accessories. These accessories, including license plate frames, roof boxes, snow chains, wheel covers and wind deflectors, can help to protect car exterior trim or help to make things transportation easier.
Covers. It includes protection covers for wings, seats, steering wheels, tyres or the whole vehicle.
Travel and emergency and breakdown tools. It includes air compressors, jacks, pumps, lamps, wrenches, shovels, tyre repair kits, wheel chocks, wires and battery chargers. Everything is necessary on the road.
Emergency and breakdown. This category contains first aid kits, emergency hammers, fire extinguisher, safety vests, torches and warning triangles. Such accessories are irreplaceable in case of emergency situation.
Ropes and straps. It includes lifting slings, straps and tow ropes.
Sun curtains. These accessories help to protect car interior upholstery from sunrays.
Bags and organizers. It includes various things for convenient organization of luggage compartment, such as bags, nets.
In-car comfort. This category is presented by dehumidifiers and travel neck pillows.
Accessories for traveling with pets are presented by various seat covers, which are convenient if you are traveling with your four-legged pet.
Children car accessories. This category includes child seats for children of every age, from infant carriers to booster seats.
Car refrigerators. They provide the ability to keep beverages or food chilled during a trip.