Get Out of Town – 4 Gorgeous Destinations Under 2 Hours from London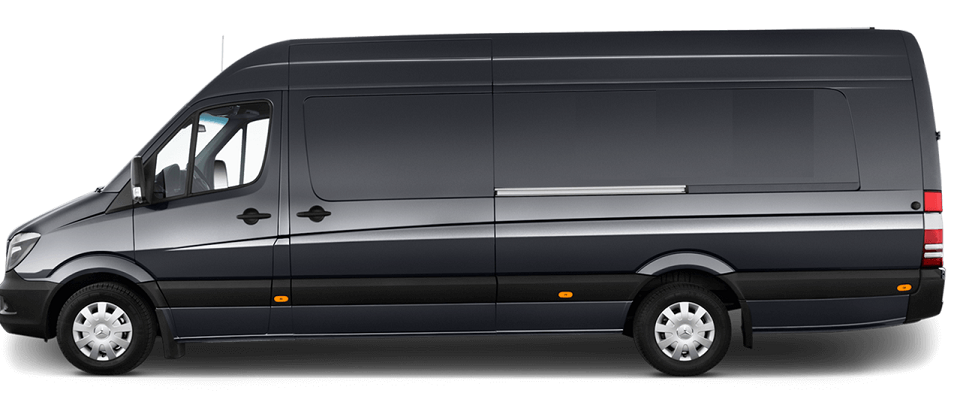 London is one of the world's most vibrant cities. With endless bars, restaurants, galleries and museums only a tube journey away, there is little shortage of things to do. But sometimes the constant hustle and bustle of the capital can be overwhelming, so wouldn't it be nice to get away and unwind? It may seem difficult to find time between constant work and social engagements, but there is actually an abundance of beautiful destinations only a short drive away. By hiring a car you can escape the crowds and steer clear of the well-trodden locations accessible by train. Here's just a sample of what's on offer, all reachable in less than 2 hours by car.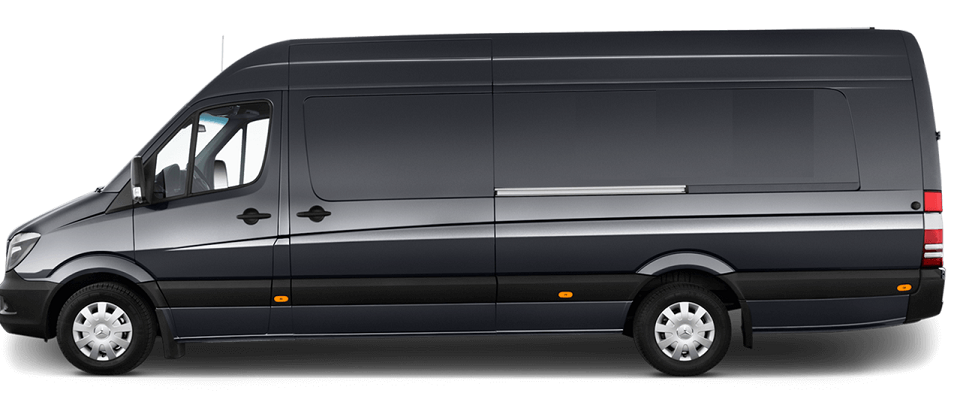 Sheffield Park
Sheffield Park in East Sussexis an informal garden, designed in the 18th century by the famous landscape architect Capability Brown. Having been planted with the seasons in mind, the gardens are famous for their stunning display of colour in the autumn months. With tree varieties having been specially selected for their gorgeous Autumnal hues, the reflections in the park's lake make for a spectacular sight. With Sheffield Park just under 2 hour's drive from London, why not stop for lunch at one of the many country pubs along the way to make a real day of it.Visit in November for the best show of colours.
Sissinghurst Castle
Sissinghurst is a hidden gem, 1 hour and 40 minutes' drive from the capital. Gorgeous themed gardens surround a striking tower, which contains an exhibition on the history of the property. The gardens were lovingly designed by its former owner, Vita Sackville West, who was a member of the famous literary circle, the Bloomsbury Group. Now owned by the National Trust, the gardens are best enjoyed during the summer months, when the flowers are in full bloom.
Camber Sands
Sitting on the white sands of Camber it's easy to forget you're in the UK, let alone only 2 hours from the capital. With beautiful stretches of golden beach and miles of sand dunes, Camber is a secret that not many Londoners are in on. A brisk walk on a cold winter's day is enough to blow away the most stubborn of cobwebs, whilst it's the perfect location to top up your tan on a sunny afternoon. With plenty of options for MPV hire in London, why not get a big group of friends together and go down for the weekend.
Pooh Bridge
Many people are unaware that in the little parish of Hartfield lies the real life inspiration for A.A. Milne's Winnie the Pooh. Deep in the Ashdown Forest you can play a game of Poohsticks on Pooh Bridge, whilst enjoying the peace and quiet of the beautiful English countryside. Stop off at one of Hartfield's quaint tea rooms to wind down after a long walk.
With so much to see right on your doorstep, why not hire a car and go exploring this weekend?